With state of the art reformer beds imported from California and a range of yoga styles, Akasha Wellness can strengthen the body, improve your fitness and focus the mind. With two studios both situated in beautiful Hertfordshire, Akasha is a uniquely inspiring space which can be as energising as it is calming
Latest Workshops & Courses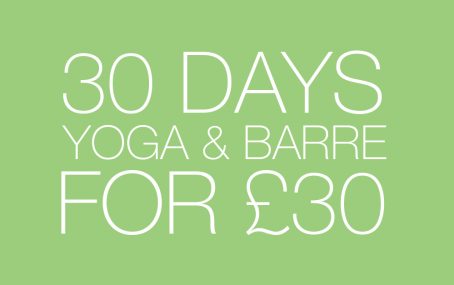 New to Akasha?
Then why not try unlimited Yoga and Barre classes to discover the benefits they can bring to your body and your mind.
A space in which to shine
Membership Options
Akasha Wellness offers flexible monthly memberships based on credits. You choose a membership credit bundle that suits you. Every time you book a class the credits are deducted from your account. Of course if you'd rather just drop in for a class there is also a pay as you go option.